Spectrecoin v2 + White Paper v1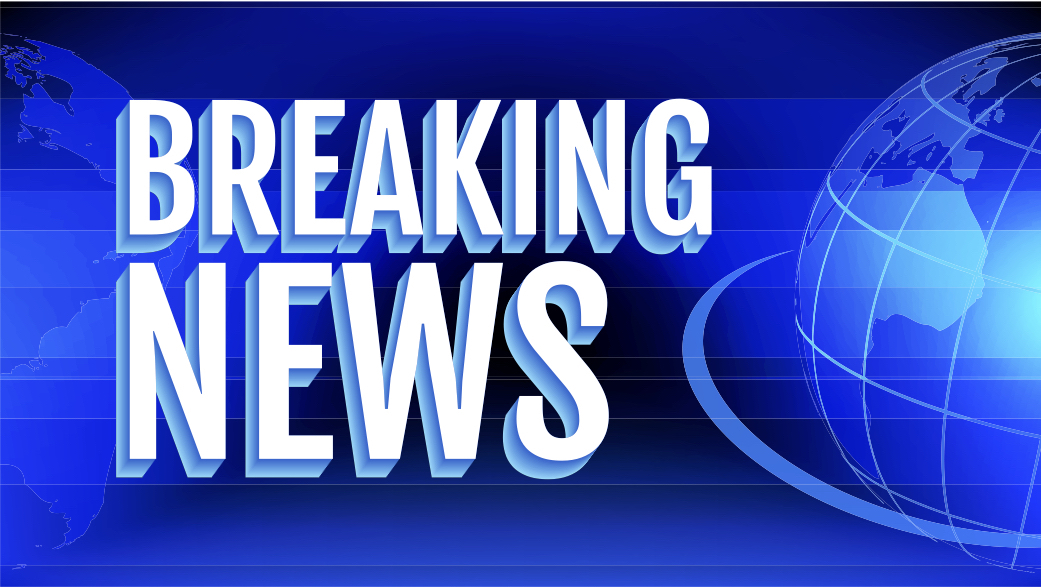 MANDATORY UPDATE! You must update your wallet before 21/08/2018 @ 2200 hours (GMT)
WHITE PAPER! Version 1 of the Spectrecoin white paper has been released
Spectrecoin gets some media attention!
Apologies for a later newsletter this time. Lots of stuff behind the scenes.
Mandatory Update to Spectrecoin v2
Version 2 of the Spectrecoin software is a major release and a MANDATORY update! This update involves consensus changes (details below) and you MUST update your wallet software before:
21/08/2018 (21th August 2018) @ 2200 hours (GMT)
If you do not update your wallet software you will no longer be able to connect to the Spectrecoin network and you will no longer be able to conduct transactions on the network and you will no longer be able to deposit or withdraw your funds (XSPEC) from the exchanges.
Both the main exchanges, Cryptopia and Livecoin are currently running Spectrecoin v2.
Development Contribution Blocks (DCB)
After 21/08/2018 @ 2200 hours (GMT) one in six (1 in 6) block rewards will be designated DCBs and will be sent to the Spectrecoin team development fund wallet. This fund will ensure a future for Spectrecoin and will enable us to pay for certain services and to hire contractors and to pay Spectrecoin core team members in XSPEC to enable them to work full time on the project. We have some long term projects and concepts to implement such as a new proof-of-stake algorithm we call Proof-of-Stealth to enable so called "stealth staking". These developments depend on a source of steady funding. We believe this will give us the opportunity to produce better software and will create value for investors. We currently have some very skilled developers working for us and we want to keep it that way. There is some further information in the White Paper referenced in the below section.
Replay Protection
We have implemented a check for DCBs and we have implemented a replay protection mechanism. This means that after 21/08/2018 @ 2200 hours (GMT) any wallets not updated will not be able to create transactions on the Spectrecoin V2 network.
How to update
All you need to do is to download the new v2 wallet from the Spectrecoin GitHub repo. It is always a good idea to backup your wallet.dat file before you install any kind of update. If you have any issues, please come to the support channel on our Discord server.
White Paper v1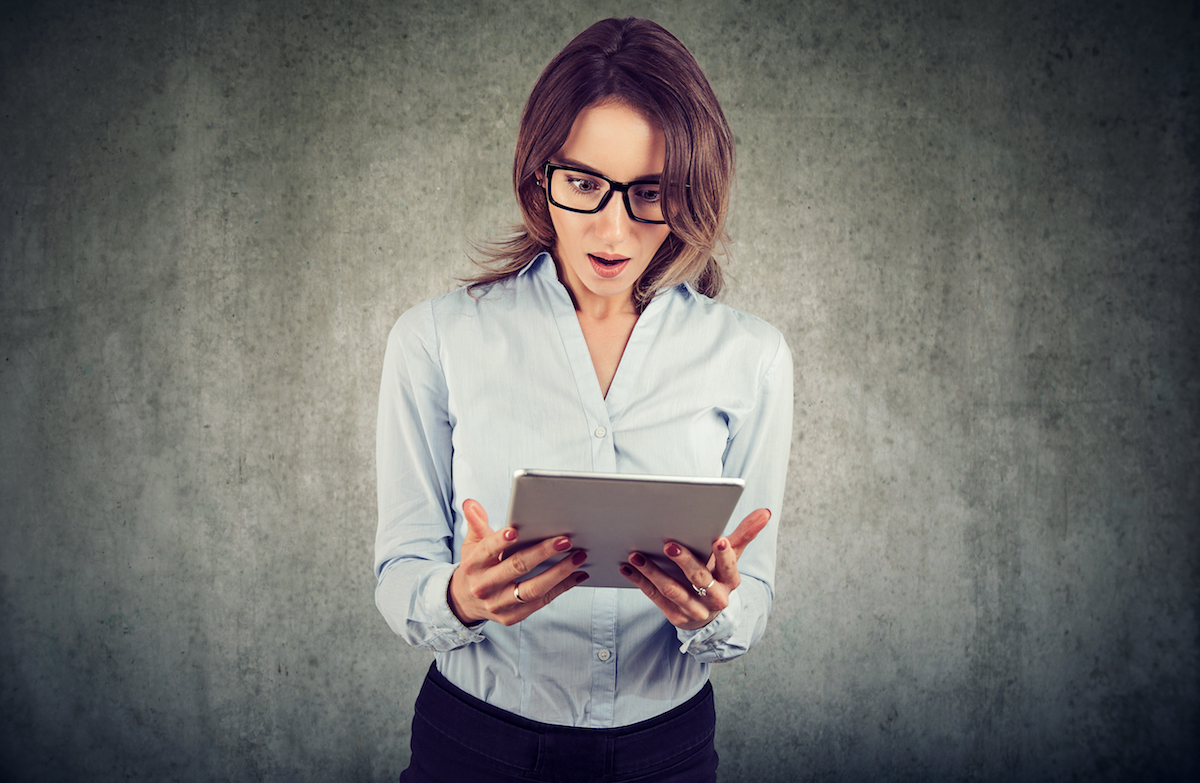 We have been working to complete the first version of the Spectrecoin White Paper and we hope that it presents the main features of the Spectrecoin software, the anonymous transactions and the basics of the cryptography used in plain English. It is important to remember that the White Paper is a dynamic document and will be updated as we develop Spectrecoin. We know that there are certain omissions, such as the private messaging system and other things. You can expect to find further information in a future updated White Paper. Please have a read through and we will welcome any comments, suggestions or any other constructive feedback. I have also put a link to a spreadsheet with an overview over the source code relating to the anonymous transactions.
Media Attention
Spectrecoin has had some media attention over the last few weeks and I have linked to an article on Coindesk and an interview with @Mandica on the CryptoHobbit blog.
https://www.coindesk.com/stealth-staking-privacy-coin-plan-mask-proof-of-stake/.html
https://briandcolwell.com/2018/08/spectrecoin-privacy-tech-innovation/
Useful links:
GitHub: https://github.com/spectrecoin/spectre/releases/tag/v2.0.5
Discord: https://discord.gg/ckkrb8m
Bitcointalk: https://bitcointalk.org/index.php?topic=4434053.0
Cryptopia: https://www.cryptopia.co.nz/Exchange/?market=XSPEC_BTC 
Livecoin: https://www.livecoin.net/en/trade/index?currencyPair=XSPEC%2FBTC
Twitter (official): https://twitter.com/SpectreCash
Twitter (official): https://twitter.com/XspecRising